So it's been a good year for music fans here are a few must listens:
The Roots, How I Got Over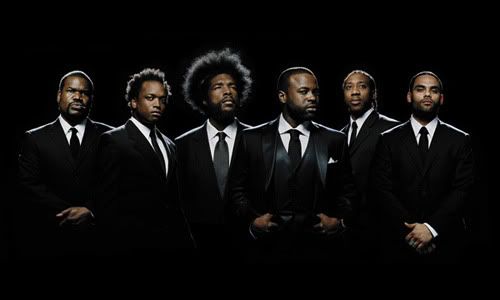 Amazing album. Period.
Big Boi, Sir Lucious Let Foot: Son of Chico Dusty
Another Amazing album, originality of the charts with this one.
Eminem, Recovery
Classic Eminem
Cookin Soul/Drake, Thank Us Later
Great Remix Album Cookin Soul did their thing with this one.
Not to mention J Cole's album is dropping this year, and Rick Ross, who's album I'm starting to really wanna hear. Maybe some new material from the Slaughterhouse camp, especially Budden & Ortiz